About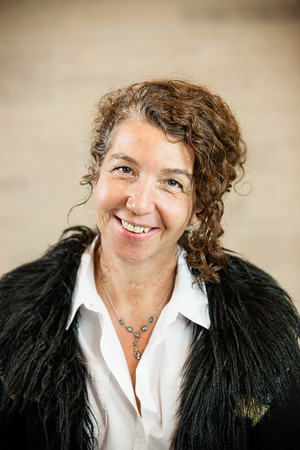 Denise Reding-Jones, PhD
Licensed Psychologist/Psychotherapist
Clinical Traumatologist
Degrees
Ph.D in counseling psychology, Tennessee State University, Nashville TN, USA
M.S. in counseling psychology, Trevecca Nazarene University, Nashville, TN, USA
Certifications
Clinical Traumatology, Canadian Institute of Traumatology
EMDR (Levels I and II), Shapiro
Conditions Treated
Trauma and stressor related disorders
Dissociative disorders
Bipolar and related disorders
Depressive disorders
Anxiety disorders
Obsessive compulsive and related disorders
Schizophrenia spectrum and other psychotic disorders
Personal and family issues
Languages Spoken
English
Luxembourgish
French
German
Memberships/Associations
Collège médical du Grand Duché du Luxembourg
SLP (Société Luxembourgeoise de Psychologues)
APA (American Psychological Association)
Always having been intrigued by the human mind and soul, my psychology studies did not answer all the questions. Even so, the field of psychology has evolved tremendously in the past 20 years and research has become manifold some questions I asked myself while caring for patients remained unanswered. Early on I realized that despite genetic heritage the brain and mind did not just give in/up and I came to the conclusion that trauma was at the root of most human suffering.
When most of us hear trauma, we think of war, rape, accidents, natural disasters…These are surely traumatic experiences, that could cause an adverse, even so normal response from the limbic system in the brain as well as the autonomic nervous system in the body. Trauma is a lot more than that so. Trauma is what happens to us when we do not have the resources and resilience to cope with an experience at the moment it happens. Trauma lies in the eye of the beholder. Trauma is emotional. It can't be rationalized or intellectualized away. Trauma can be cultural, religious, developmental, generational, existential, simple or complex and many more.
Trauma causes pain, real pain. Physical and emotional. It underlies not only many mental health issues but also many physical ailments including but not limited to cardio-vascular diseases, joint and muscle pain, arthritis, diabetes, fibromyalgia and tinnitus. Trauma affects concentration, self-esteem, the healthy experience of feelings such as happiness, sadness and love. Trauma challenges impulse control. Unprocessed trauma will not allow us to find peace. It will make us suffer for months, years, decades, maybe not all the time but again and again. It will make us harshly judge ourselves, torture us with feelings of most often inappropriate guilt, make us say sorry when we have not done anything wrong. It will not allow us to find peace, even if we "have everything" and should be happy. It may hide behind depression, anxiety, OCD and many other mood, anxiety and psychotic disorders. Unresolved trauma will become a problem for us, our loved ones, our employers and in the end, society as a whole.
The challenging news is: trauma will continue to happen just as it always has and trauma within us will not just go away. Time does not heal; time simply covers up. The good news is, we have several evidence based treatment options that have proven very helpful and effective, much improved from just a few decades ago. We now know how to sooth the suffering, maybe even stop it…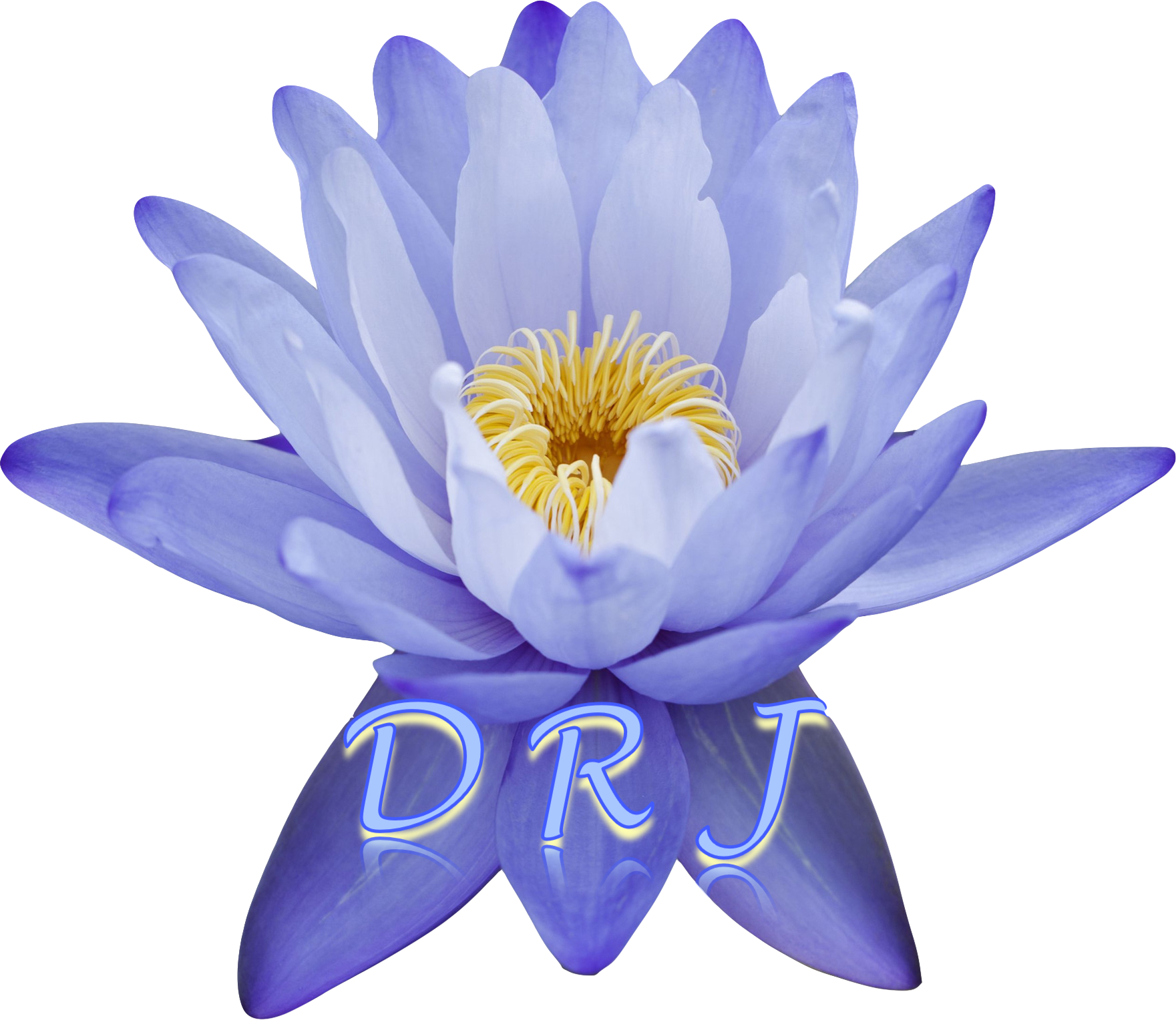 ---
Services
Individual Psychotherapy
Group Psychotherapy
Consultation
Supervision
Training
Her supervision model is grounded in her theoretical orientation with a strong focus on working alliance and parallel processes. Her authority as a supervisor resides mainly in supervisee-supervisor relational processes and she strives to assist the supervisee in identifying their own truths as clinicians; underlying dynamics and processes in the patient's mind; as well as the most appropriate and therapeutic techniques and interventions.
Dr. Reding-Jones also utilizes Socratic Questioning to promote self and other awareness and to deepen the supervisee's understanding of underlying emotions and cognitions. She adopts Peter and Noreen Facione notion of a critical thinking disposition that factors into seven sub dispositions: open-mindedness, inquisitiveness, systematicity, analyticity, truth seeking, critical thinking, self-confidence, and maturity (Facione, Sanchez, Facione, 1994).
Overall, her approach to the supervisee reflects a deep respect for the individual and their ability and willingness to grow and learn as a clinician as well as on a personal level.
---
---